Quality Custom Built Evaporators Since 1971

Hobby Evaporators
For the homestead hobbyist or backyard maple farmer.

Commercial Evaporators
Small Medium and Large production for any operation.

Burners and Canners
Everything you need to finish.

Storage Tanks
Custom sap storage for every operation.

Sugar Sifter
For any farm working with granulated sugars.

Accesories
Everything else you need to up your syrup production.
Ready to Buy? Let's Get a Quote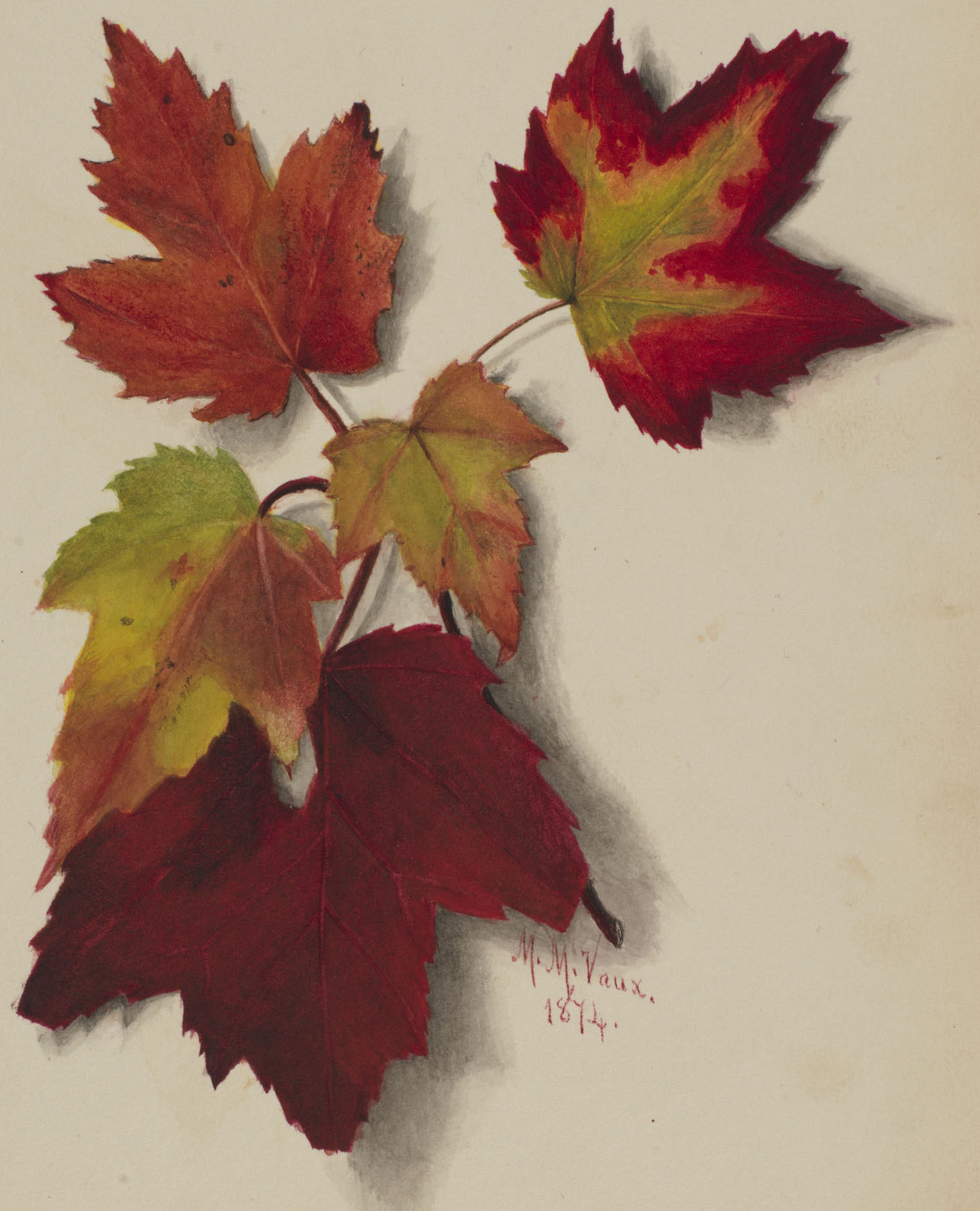 Every unit is a reflection of four generations of metal fabrication dedicated to durability and quality standards that meet or exceed your needs. Our family of craftsmen provided many hours to produce a product that will last you a lifetime!
Feel free to contact us if you need assistance. You are welcome to visit our shop when you are in the area. Even though we are bombarded with calls at times, you can leave a message and we will call you back promptly!
Happy Customers, Quality Products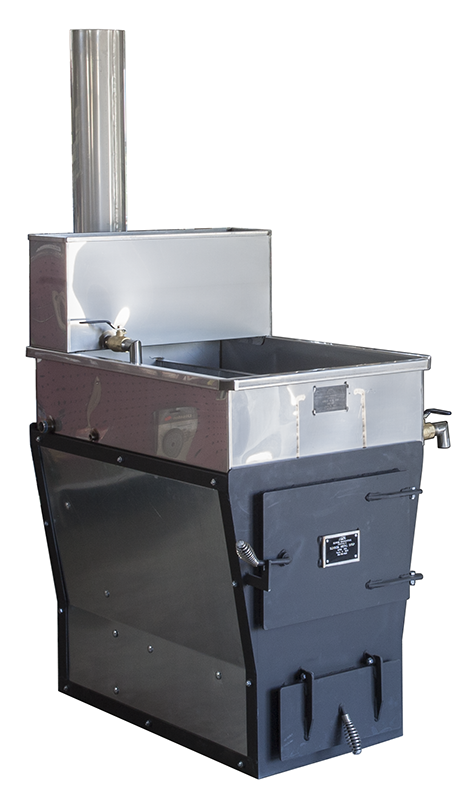 Hobby Evaporators
Our complete line of hobby evaporators. Evaporators for the homestead hobbyist or the backyard sugar bush.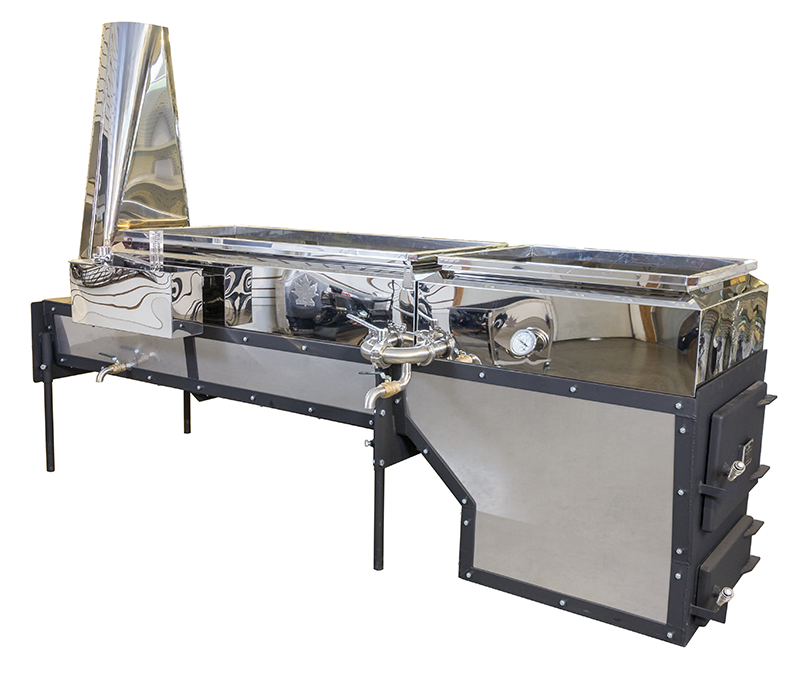 Commercial Evaporators
Production evaporators starting at 35-40 gallon hourly boil rate upto over 1100 gallon hourly rate on our largest units.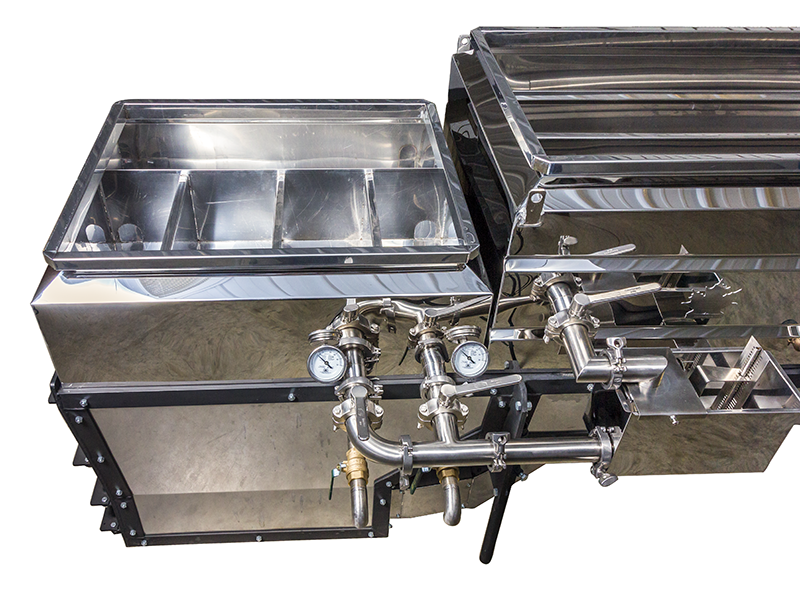 Syrup Pans
Find the right pan design and layout for your syrup production needs. The right pan will ensure consistency across syrup batches.
Happy Customers, Quality Products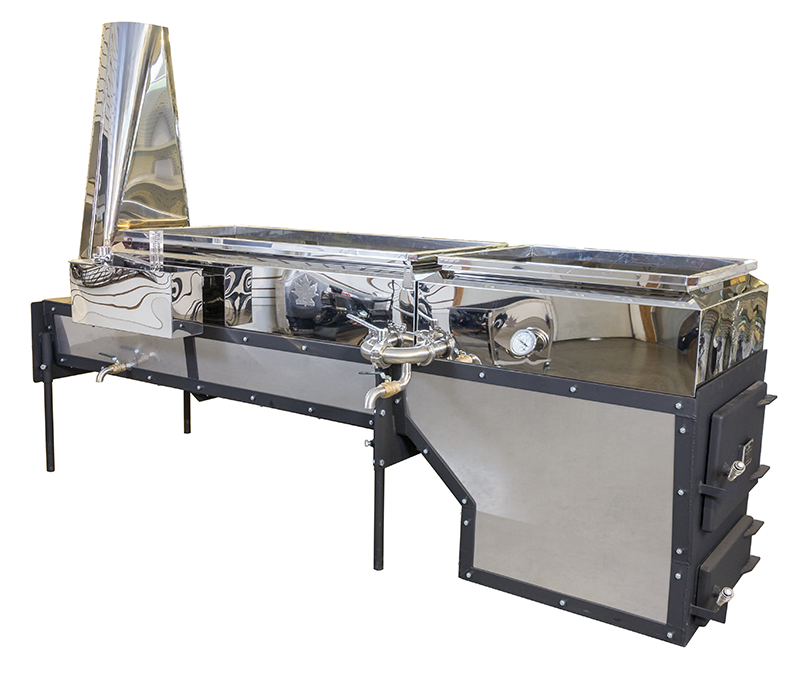 Evaporators and More
Follow the link to our products page to see our full line of evaporators, pans, arches and so much more for all of your maple needs.
We've Been Fabricating For Over 63 Years
Originally founded as Topeka Metal shop in 1958, Sunrise Metal Shop was established in 1971 by Enos and Katie Kuhns. The shop started as a full line plumbing store and custom sheet metal fabricating shop catering to a large farming community. In 1972, they built their first maple syrup evaporator pans out of stainless steel. This began a tradition of custom metal work built to meet the needs of their customers. They work with all types of sheet metals and steel materials, mig and tig welding, soldering, seaming, riveting, and more. . .
Call For a Quote:
(260) 463-4026
Let's Make Syrup Together
We have the right equipment for your sugar bush no matter the size. Whether you are a homestead hobbyist or running full commercial production, we are here to help.
How do I choose the right evaporator?
There are a number of factors involved in choosing the right maple evaporator for your sugar bush. Size is of primary importance; how much space you have available and how many taps you anticipate. If you have space restriction we can increase efficiency and productivity with our Extreme Flue and Sap Raider accessories. If you are unsure of your exact needs the best thing to do is to contact your nearest dealer, or contact us directly.
How do I choose the right furnace?
Much like choosing the right pan and flue layout, the right arch is going to depend on a number of factors. Space being a key factor again, but one should also consider his fuel source and labors hours available. Our standard drop and raised flues can be outfitted with forced air-systems to increase efficiency, or our Maxiflame units come standard with forced air for a clean more even and efficient burn. For the highest levels of production the Extreme Heat Wave Furnace is ultra efficient and the most consistent furnace on the market. Dual fire chambers allow reloading with no drop in temperature. The Heat Wave units are our only unit that  come pre-bricked in our factory check specifications for other models .
What if I am just getting started?
Not to worry. If this is your first time making syrup or you just have a small sugar bush, we have the perfect hobbyist and small production units available. Our Sunrise Hobby Evaporator is the right size for up to 50 taps. Two sizes of Spitfire Evaporator can accommodate between 50 and 250 taps.
Ready for something just a little more, our Mighty Guy Evaporator has a 25 gallon boil rate* when you are ready to dip a toe into full syrup production.
*Boil rates will vary depending on wood quality and firing intervals, plus or minus 20%.
What else do I need?
You have the perfect evaporator setup and you are ready to finish. Great. We offer a full line of burners, bottlers, and canners. As well candy & cream machines, reverse osmosis and all the accessories you need.
Still unsure of where to go next? Contact our network of knowledgeable dealers, or call direct. We want to offer you our service and knowledge to get exactly what you need, not more and not less.
How can I increase the quality of my syrup?
If you are using a Sunrise Evaporator you are on the road to the highest quality syrup you can make. Our air system and furnaces make the most even and consistent heat available helping you avoid hot-spots and niter build up.
For the highest quality syrup nothing compares to the OSD Syrup pan. Our unique "One Side Draw off" allows flow reversal during the boiling process. The syrup is always finished in one of two compartments that are positioned off the rail so the heat remains even. The quality won't change no matter which direction the syrup goes. Our OSD pan can dramatically reduce niter build up in the pans giving you the highest quality syrup around.
Quality Products, Happy Customers
"This 2 x 6 really boils super efficient. Last year 400 gallons of syrup RO to 8%, 3.5 cords of wood. Love the workmanship, super clean. Going on our 5th with this one. Also 3-5 minutes to get draw after switching sides (without drawing off any sweet). THANKS!"
"I love it. I would do it again sugar sand – and average easier cleaning. Cleaned in place. Acid once and with less flow, more consistent, and more even at shut down. No complaints. I love it and my son loves it too!"
"Got that OSD finishing pan, I love it.
I recommend you don't even sell the other kind anymore! It is absolutely wonderful – very little nitre- draw off quicker than I am used to. Trouble free."